Proware has added competition scorecard entry in the mobile application. For competitions we now have the option of using the kiosk at the escape entrance or the mobile application for entering your scorecards.
In your mobile device navigate to https://estec.prowaregolf.nl/mobile in your web browser and login. You will get the following screen.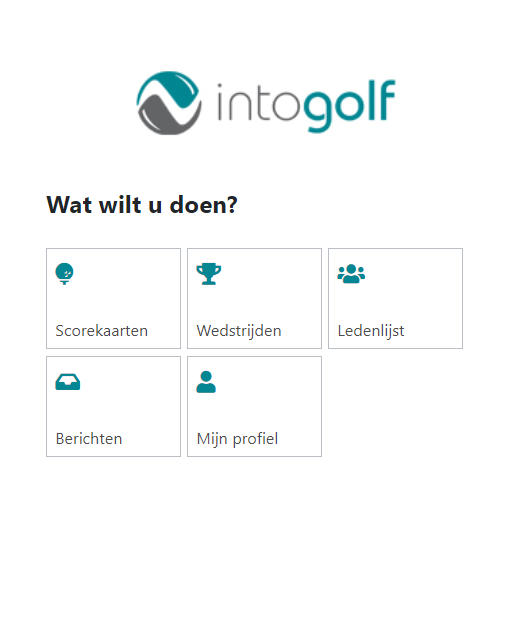 You can use this application to register for competitions and enter qualifying cards. On the day of a competition run by the ESTEC golf club you will get an extra option shown below.
Select the competition to enter your scorecard as shown below.
You can view the card after you have entered it.
Once you have finished entering your scorecard and the details are correct select "Terug" to return to the homescreen
pdf manual (in dutch): Handleiding PWG WebApp